[Youtube Downloader] Oleg Derevenetz YourTube v1.1.7
Descripción
Get latest Symbian Apps,Games,Themes And Much More

SMARTOSWORLD

Don't Forget To Like Us FB

SMARTOSWORLD

Follow On Twitter

SMARTOSWORLD

Oleg Derevenetz YourTube is a symbian phones utility which can download the clip from the video sharing site Yourtube easily.

As a Java version of the program running quite fast, smooth processing, no CPU or RAM.

You can find the clip and then click on the word download Choose the quality of the clip as H263 360p h264 480p (of course both 720p). And finally complete download waiting time.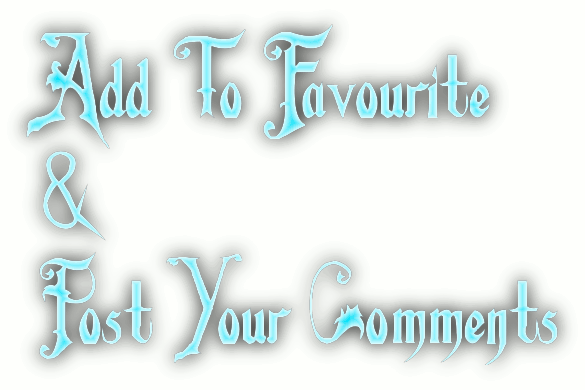 Get latest Symbian Apps,Games,Themes And Much More

SMARTOSWORLD

Don't Forget To Like Us FB

SMARTOSWORLD

Follow On Twitter

SMARTOSWORLD

...Leer más
Descargar
Enviar SMS
Autor
Puede Que Te Guste También:
Descargo de Responsabilidad: Esta descarga es solo para uso personal. Por favor no copie, modifique, distribuya o venda sin el permiso de su creador.