Super Models Calendar 2012 [by Jump Games 2012]
Description
Rename sis to jar

When was the last time you saw a calendar and were attrated to it?... Never?!

Well now there is one calendar that promises to keep you glued to your mobile screens for 365 days!

With a new attractive super model for every month of the year, Super Model's Calendar is an eye-catchy way to keep track of your dates.

Just relax and let these Super Model's make their way into your pockets and mobile screens!
Download more apps like this 15 symbian updates daily click here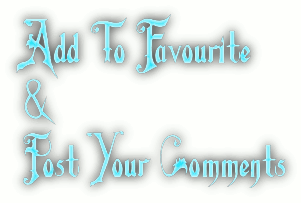 ...Read more
Download
Send SMS

(Temporarily Not Available)
Publisher
You Might Like These Too:
Tags
SEXY
Disclaimer: This file is for personal use only. Please do not copy, modify, distribute or sell the whole or parts of this file without permission of the creator.