BARFI! 320x240 game
Description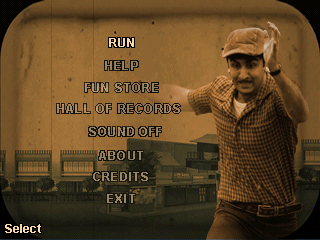 This game is based on the world premiere movie– Barfi! as all u know. His parents named him Murphy, but everyone calls him Barfi! He's a very charming man, especially with the ladies, and always has a joke up his sleeve. But, unfortunately, his sweet relationship with two beautiful young ladies turned his life upside down!
To get more games click here
kevinkrazy
& plz add it to fav if yuh like it
...Read more
Download
Publisher
You Might Like These Too:
Tags
BARFI!
Disclaimer: This file is for personal use only. Please do not copy, modify, distribute or sell the whole or parts of this file without permission of the creator.